The Power of Breath, Sound & Silence
The Power of Breath, Sound & Silence
24.11.23 - 01.12.23 in Tulum, Mexico with Minddate and Tom Sietas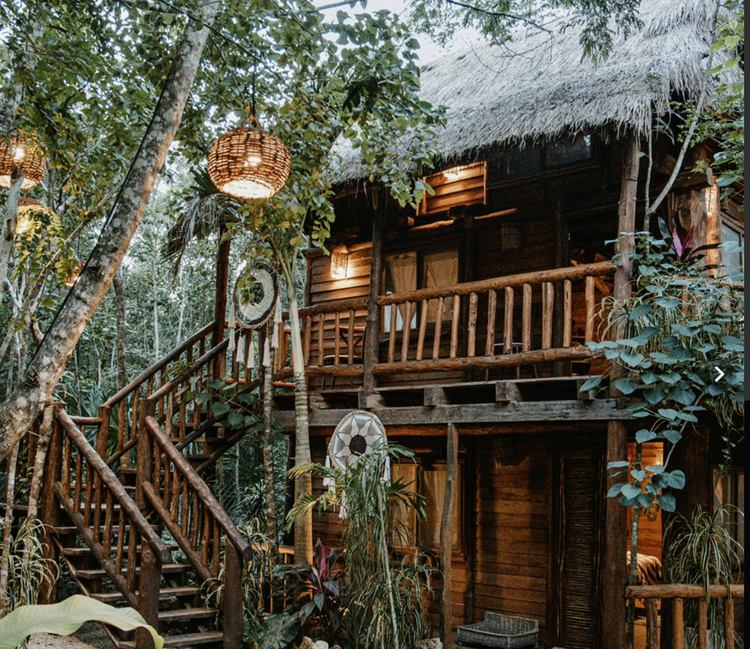 This Course offers a unique opportunity to experience a mix of intensive breathwork modalities in the mystical environment and breathtaking scenery of Tulum.
Together with breath experts Nic Jordan and Tobias Malm you will dive deep into your subconscious with various meditation techniques and sound journeys in the most breathtaking places in Mexico.
On top of that you'll dive into the water of the Cenotes to learn the technique that Tom Sietas has used to break several world records in breath holding.
During the course you will discover how to achieve a state of profound relaxation, which will allow you to optimize your oxygen uptake while minimizing your oxygen consumption. Furthermore, you'll learn techniques to enhance your CO2 tolerance, regulate your emotions, and push past your boundaries.
LEARN TECHNIQUES that have been proven to...
- reduce stress immediately
- train the nervous and immune system
- reduce the impact of trauma
- relieve and recover from anxiety
- generate insight and transcendent experiences
GO HOME WITH MORE...
- records of the lectures and guided sessions
- discounts for all future events
- specially created breathing music for your exercises at home