Top performance starts in the head. The key to mental strength in any situation
Tom provides insights into the mental aspects of human performance.
How do freedivers manage to stay calm in extremely uncomfortable situations? How can they be sure that, at a depth of 100m, they won't suddenly become afraid that they won't make it back to the surface? By being mentally strong! Tom Sietas demystifies the term of mental strength and helps people access it.
Knowing how to unfold unimagined potential.
Using examples from his athletic career as well as practical exercises, Tom demonstrates this principles of success and how they can be applied to crucial processes and situations in life. One of the most important principles here is to use your own resources. Far too often we rely on general and objective principles and lose sight of our own strengths and our intuition, although these competencies are often much more effective and thus more promising.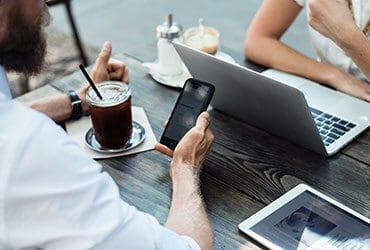 Long Breath
How you stay energized and motivated in challenging times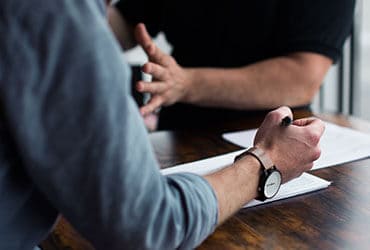 Under Pressure
How you optimize your peak performance under pressure