Pressure situations are day-to-day business for your team? You want to strengthen your team to master challenges more efficiently and with more ease?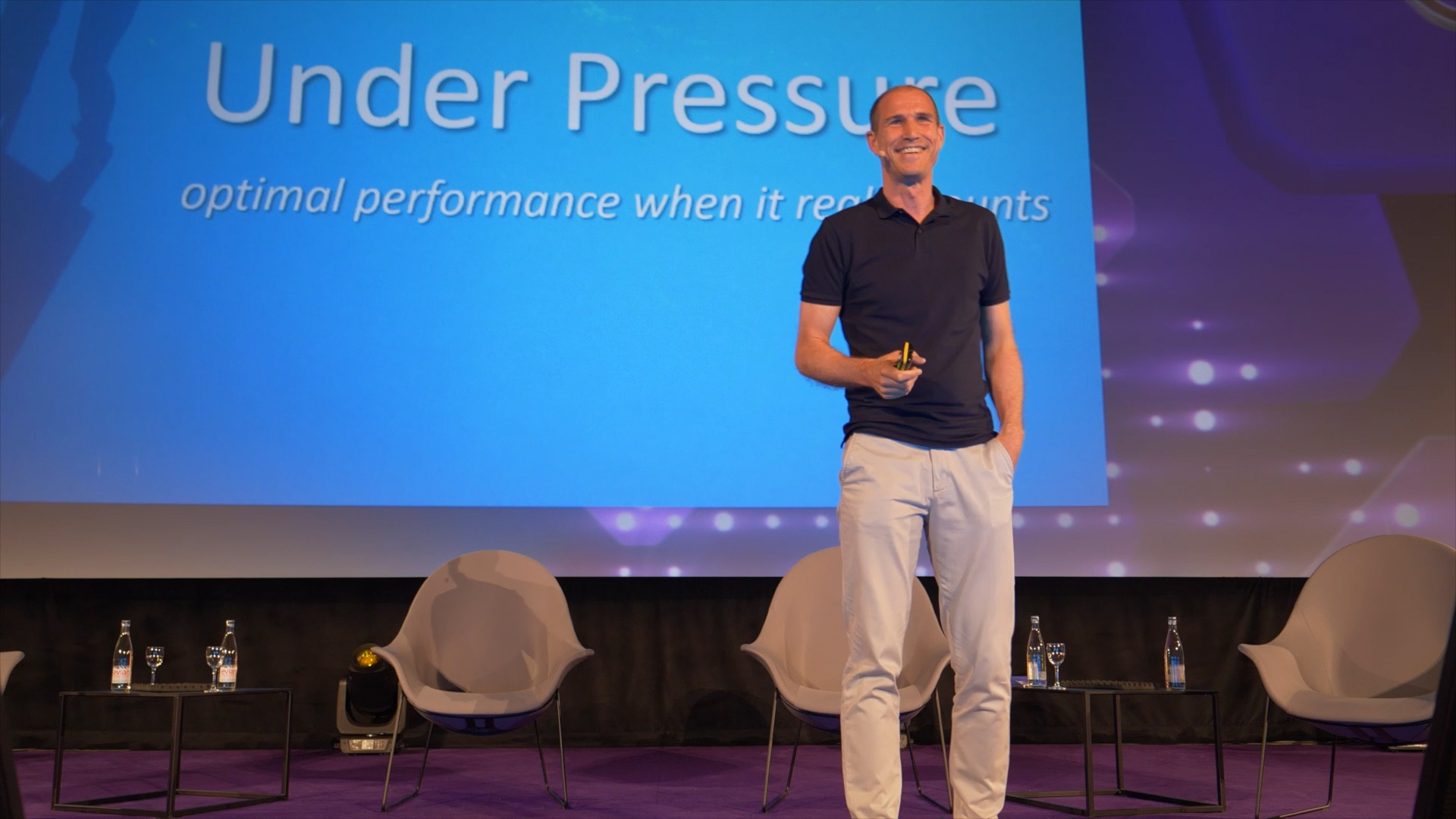 Then I would like to support you.
In my motivational talk "Under Pressure", I will show you how to control your emotions and keep a cool head in difficult situations, based on exciting experiences from my extreme sports career.
Dive with me 122m deep into the Red Sea and experience how I manage a critical situation without breathing and learn which techniques can also help your team to work more relaxed and effectively under pressure.
Captivating, inspiring and authentic
Tom Sietas presents a unique blend of entertainment and expertise. With a humorous touch, profound content and a professional demeanor, he inspires people and leaves lasting impressions that will be remembered for a long time.
These customers already trust Tom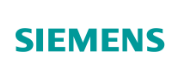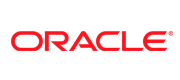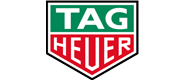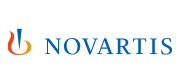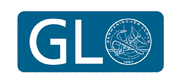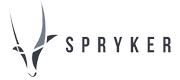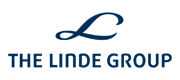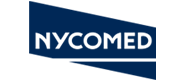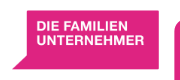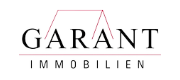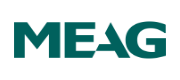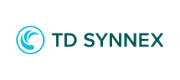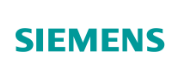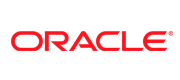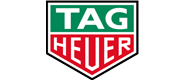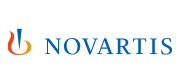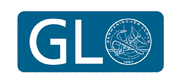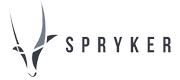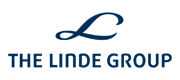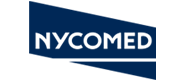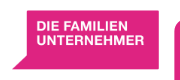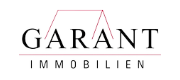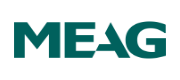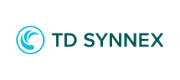 Inspiring impulse lectures - humor and strong content
Authentic
No empty words, no pretending
Strong storytelling
Vivid and impressive examples from extreme sports
Scientifically based
Current state of research presented in an appealing way
Clear and understandable
Rhetoric that matches the audience
Practice-oriented
Impulses can be implemented immediately in everyday life
Digital Keynote
Lecture also possible in best quality via video conference
"His ability to educate through storytelling is unmatched and the practical results within our team have been more than convincing."
Alexander Graf, CEO Spryker
Feel free to write me your inquiry and I will get back to you within 48 hrs.